The role technology plays in our lives has only increased over the last couple of years relative to the most generous expectations. And we, as a generation, are unwilling to separate ourselves from it; indeed, exceedingly enamored by it and accepting it with unbound enthusiasm. Nobody predicted an exponential rise of wearable technology and those who did, apparently did not foresee a device such as a wristwatch, tracking our locations through to sleep patterns.
As consumers, we are now comfortable wearing sensors on our bodies; and the experience of such Human – Technology interaction has brought about significant changes in how design and design thinking is perceived. Designing for wearables is no easy task. It is the most complex form of simplistic (minimalistic) design, certainly an interesting juncture for a UX designer to be in. In light of this, there are certain things a UX designer should consider while designing for wearables.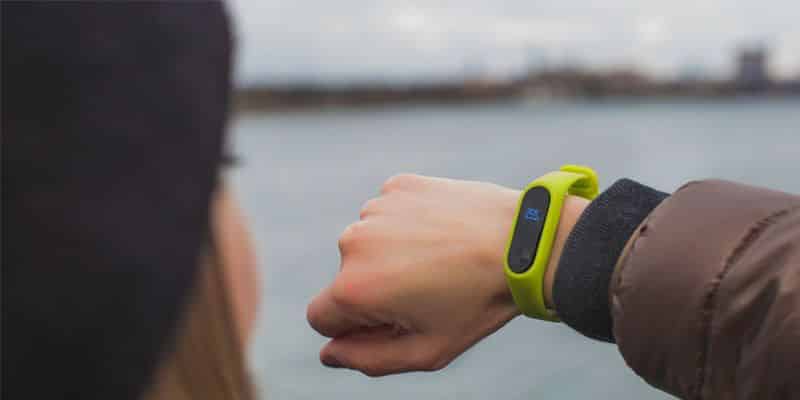 So far, with websites and mobile applications, we have been designing for the virtual world. With wearables, we are not designing for the virtual world anymore. Designing for devices that people wear, means entering the physical world. This brings us to the most important aspect of design – Minimalism. Wearables often have a very small screen or no screen at all. How we design for this tiny screen space that's available, makes or breaks the marketability and future of the entire product. Having too many elements will jeopardize the usability deeming the product a failure, especially if the user doesn't understand it at the first glance. This means the whole "Mobile first" concept is now replaced by "Wearables first". Earlier, designing for the mobile first and upscaling it to a web screen was considered a practical approach. Now, wearables take precedence, simply because restructuring a complicated design to fit a small screen is difficult. Also, designing for the smallest screen first helps in evaluating if something's actually necessary for the product or not.
With wearables, we are designing for multiple platforms at one go. For instance, let's take a smartwatch, the most popular wearable. In this case, the data tracked is collected and sent back to the user through an app. The user can log in through various devices (mobile, laptop) and still have access to all the data. Which means wearables are dependent on their corresponding App to function smoothly.
Wearables ultimately belong to people. So, it's important to keep in mind what people actually want. Prototyping and testing it with people is a very essential component in deciding the success or failure of a wearable. As designers and as consumers, we need to be involved in the whole process right from the start. One cannot design an efficient experience unless one thinks like a consumer and understands the usability. Hence, we must start thinking about the design as the product is evolving and not at the finalized stage.
In conclusion, we always must keep in mind that though wearables will be an important part of our lives, they're not going to replace mobiles and computers. They are only going to facilitate multi-device interactions. As designers, it is important that we simplify and help accelerate this process.