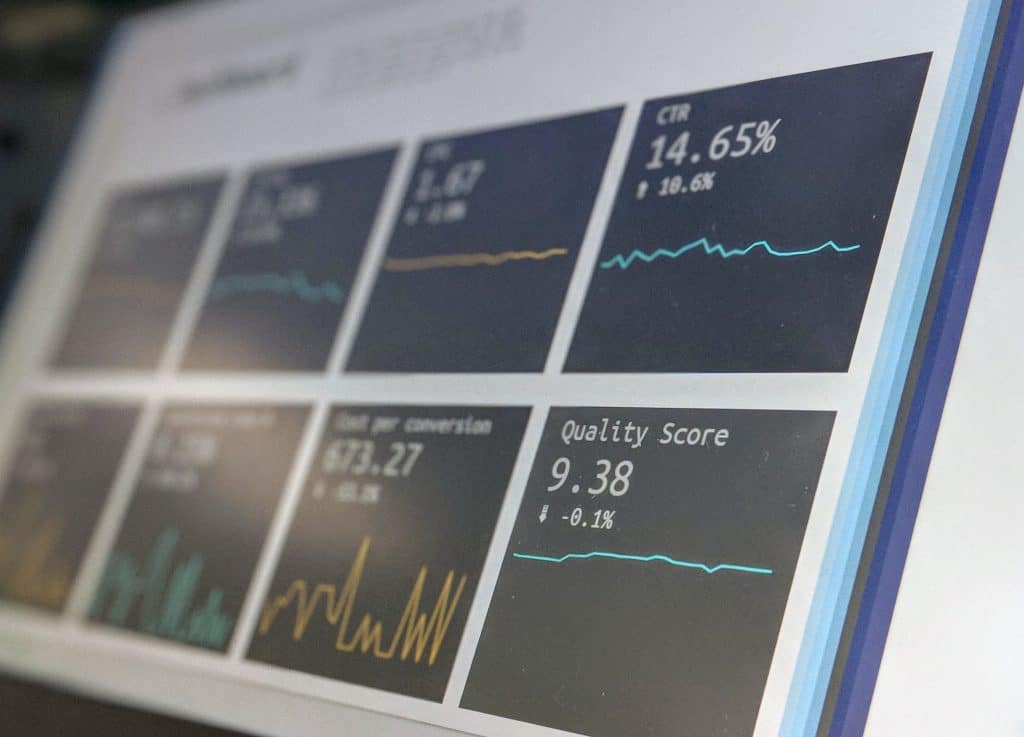 Artificial Intelligence (AI) has become a buzzword in the technology industry in recent years and has truly taken off in the past few months. With the rapid advancement in technology, the integration of AI has become essential for various industries, including healthcare, finance, manufacturing, and retail. However, the role of User Experience (UX) in AI is often overlooked, despite being crucial to ensure the successful implementation and adoption of AI. We think AI will replace UX and the work designers do, but in fact, we will have a bigger role to play.
User Experience Design (UXD) is a process that involves designing products or services that are user-centric and provide a seamless experience. In the context of AI, UX is critical in ensuring that AI-powered systems are designed to meet the needs and expectations of users, which is essential for the success and adoption of these systems.
AI systems rely on complex algorithms that process large amounts of data to deliver accurate and reliable results. However, AI systems are only as good as the data they are trained on, and the algorithms used to process the data. UX can play a crucial role in ensuring that AI systems are trained on relevant and diverse data to prevent biased results. In addition, UX can also help identify and address bias in algorithms to prevent discrimination against certain groups of people.
Moreover, UX can ensure that AI systems are designed to be transparent, making it easier for users to understand the logic behind the results. Transparency in AI systems is critical in building trust between users and the systems, which is essential for adoption. When users understand how AI-powered systems work, they are more likely to trust the results they provide and use them to make informed decisions.
Another critical aspect of UX in AI is designing interfaces that are easy to use and understand. AI systems can be complex, and the results they provide can be difficult to interpret. UX can help design interfaces that are intuitive and user-friendly, making it easier for users to interact with the system and understand the results it provides. This is especially important for non-technical users who may not have a deep understanding of AI technology.
Finally, UX can play a critical role in ensuring that AI systems are designed to be ethical and responsible. AI systems have the potential to impact society in significant ways, and it is essential to ensure that they are designed to adhere to ethical standards. UX can help identify potential ethical issues that may arise from AI-powered systems and ensure that the systems are designed to avoid them.
To conclude …
The role of UX in AI is critical for ensuring the successful adoption and implementation of AI-powered systems. By focusing on designing user-centric interfaces that are transparent, easy to use, and ethical, UX can help build trust between users and AI systems. This is essential for the widespread adoption of AI, as users will only use systems they trust and understand.